We know our neighborhoods. We know marketing. And we know how to help you buy and sell a home. Let us be your real estate company!
We are enthusiastic. We are passionate. We are tech-savvy. We are friendly. We are responsive. We are committed to excellence. We are ready to impress you with our service, encourage you with our trustworthiness, and thrill you with our commitment to urgency.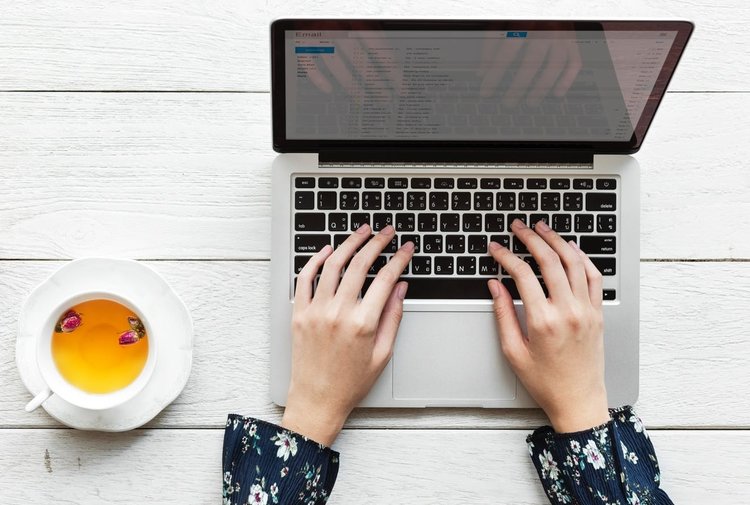 – Maximize Earnings: Keep 80-100% of your commissions and receive revenue share from the people you sponsor into the company. See More
– Outshine Competition: With access to Rilio's award winning creative services team you can set yourself apart with HDR photography, interactive 3d tours, custom property flyers, custom agent websites and much more.
– Simplify Real Estate: Get things done faster and better with innovative tools and systems we enable you to focus on what matters most—growing your business.
Let's make Real Estate simple again.