Striving to deliver the best real estate experience possible and it starts with you – the agent.
Get the most out of your time by working when and where you want. Work from home or our convenient and modern work spaces you choose.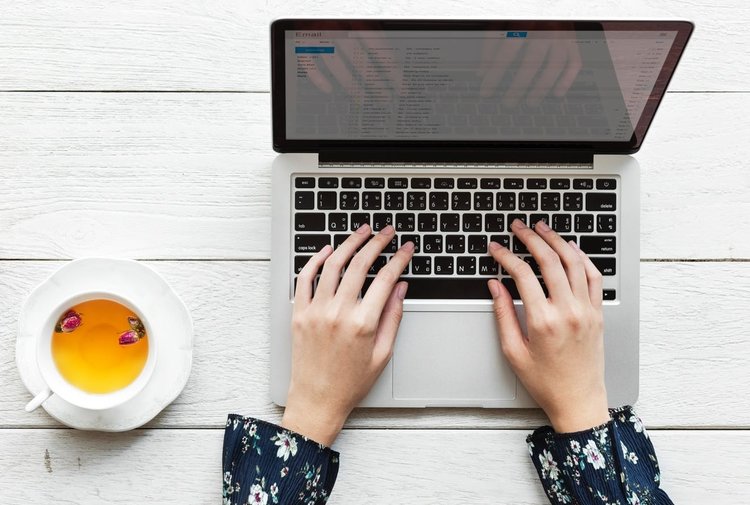 You shouldn't need a lawyer to understand how you're going to make money. We keep it simple – the way it should be.

High Splits
You worked hard for it – keep 80% of your commissions. No franchise fees. No transaction fees.

Low Caps
Set low to maximize your profits – earn 100% after you've paid $10,000 in commission to Rilio annually.

Passive Revenue
Earn revenue share from agents you sponsor. Up to $2,000 a year with little to no effort!
Review Bonus
Get $100 bonus when a client leaves a positive google review about their experience with Rilio.
Education
Learn something new everyday. With our education reimbursements we will rebate up to $100 of continuing education each year.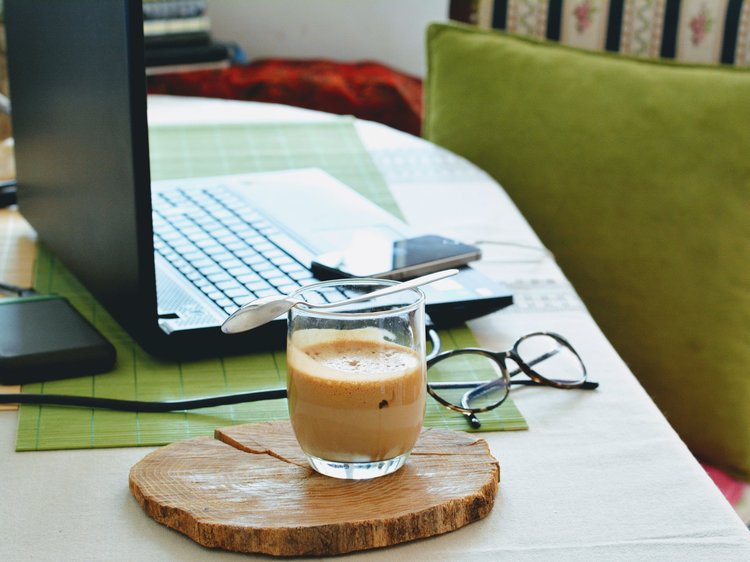 You decide. It's your career; choose when, where, and how you work.
– Maximize Earnings:
Keep 80-100% of your commissions and receive revenue share from the people you sponsor into the company.
See More
– Outshine Competition: With access to Rilio's award winning creative services team you can set yourself apart with HDR photography, interactive 3d tours, custom property flyers, custom agent websites and much more.
– Simplify Real Estate: Get things done faster and better with innovative tools and systems we enable you to focus on what matters most—growing your business.
Sign up to schedule a more in depth meeting where we can show you how we can grow in the real estate business together.
Founded in 2014, Rilio Realty is a local brokerage breaking new ground right here in Amarillo. We believe in working with our agents to ensure that each client feels valued and each transaction is fully managed from the lead all the way to the closing table.
We understand that even the best craftsman is limited by their tools, so we go above and beyond to ensure you are well prepared for any tasks that lay ahead.
Listing Management
Once you're ready to turn that lead into a listing, we're here to deal with the tedious stuff.
Creative Services
From 3D tours to listing photography to open house flyers, we can handle any creative services for you.
Transaction Coordination
AIn house transaction coordination allows you to spend less time on your computer and more time building your business.
50/50 Leads
Equal split on Rilio generated leads. These are "out of circle" leads.
Post Sale Follow Up
Make sure your client relationships stand the test of time with our post sale marketing plan.
On Demand Support
Need assistance? That's why we're here! Hit us up anytime via phone, email or chat.
Sign setting
We provide installation and removal of signs and sign accessories for residential and commercial properties.
Printing Services
Our partnered printing and design company gives us purchasing power for all of our marketing materials.
PPC
Don't settle for inferior leads. Take back control with high ROI Adwords PPC campaigns.
We are always changing and always growing. Finding new ways to bring Amarillo a rich and refreshing brokerage.
Team Building / Training
We can do more together, so we believe in keeping a tight-knit team of professionals committed to excellence.
Listing Walk-THROUGHs
Weekly listing walk-throughs to ensure you know what's on the market and get feedback on your new listings.
Education Reimbursements
Build and expand your foundation of real estate knowledge with our education reimbursement program.
Community Projects
Our volunteer projects are a way to build relationships while giving back to communities we serve.
Workplace by Facebook
Keep in touch and collaborate with the Rilio team using our Facebook based communication tool.
Coop Marketing
Our marketing materials and tactics are specifically designed to work with your personal branding efforts to stand out and drive results.
Let's make Real Estate simple again.